How Much Does A Roof Replacement Cost
How Much Does a Roof Replacement Cost In Melbourne?
The majority of homeowners are concerned about the roof of their property. Well, why not? After all, the roof is the first line of defence against a range of factors and taking care of it is essential. This is the reason roof replacement has become very popular in Melbourne. More and more homeowners want to replace their dull and dying roof with a stronger colorbond or tiled roof maybe. Sadly, while roof replacement is much desired, not many homeowners have an idea about the average cost of roof replacement in Melbourne.
Usually, the notion behind roof replacement is that it is a costly affair. This idea comes from the lack of knowledge most of the property owners have about roof repairs and replacement. Besides, there is a number of roofing material and options available which further intimidate the homeowner's choice.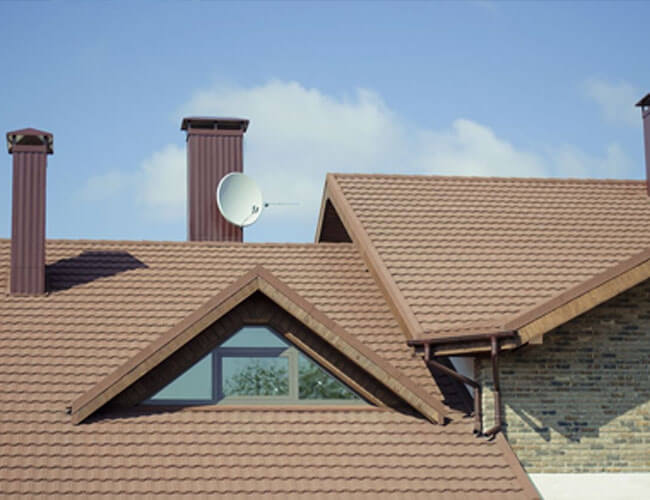 When should you replace the old roof?
Before we jump in discussing the cost of roof replacement, it is important to understand when the right time to pursue the endeavour is. There are several signs to read that determine the right time for Roof Replacement.
How much does it cost to replace a Roof in Melbourne?
From the extent of damage to the type of roof and its size, there are a number of factors that are considered when calculating the cost of roof replacement. Some additional factors that influence the cost of roof replacement include the size of the building, pitch and slope of the roof, height, ease or difficult to access and more. 
If you own a period home with asbestos roof, you will be separately charged for asbestos removal services which add to the cost of roof replacement.
The roofers will inspect the roof thoroughly to offer you an accurate estimate. You cannot expect the roof replacement company to offer you a quote without a physical inspection. 
Depending upon the factors, a Roof Replacement job can cost you anywhere between a Few Hundred to Thousands of Dollars. The experts thus recommend availing roof inspection services every now and then. The inspection report alarms you about the roof damages and indicates a restoration job which prevents costs incurred in replacement.