With the world becoming more and more concerned about energy conservation, it is important for every property owner to contribute towards the cause. Insulation is one of the best ways to make your property energy efficient and add comfort to your home. A well-insulated property has the interior conditioned to fight the effects of the weather i.e., keeping the property hot in winters while allowing it to stay cool during the summer months.
At South East Roof Repairs, we offer roof & property insulation solutions that help you make your home more energy-efficient. Our solutions help you save approximately 40-50% of the energy that is otherwise used in cooling or heating the property.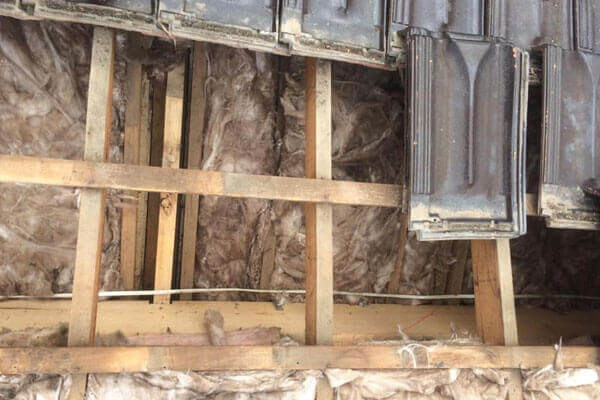 There are various benefits of insulating your premises, including:
Insulating your home saves a lot of energy
Contributes towards the conservation of the environment
Eliminates condensation
Enhanced comfort
Less noise
The expert team of roofers at South East Roof Repairs helps you reap the best benefits of insulation services. We ensure that you get great returns on your investment in the insulation services that you avail from us.
Comprehensive insulation services
Insulation works against the weather outside of your house and maintains a constant temperature inside. However, for this, it is important for the insulation to be done effectively by a professional service provider. Our team of roofers at South East Roof Repairs is expert in handling a range of insulation requirements including:
Attic Insulation
Ceiling & Wall Insulation
Air Ducts Insulation
Basement Insulation
Slabs Insulation
Floor Insulation