The roof is one of the most important parts of your house. Not only does it provide shelter and safety, but it is also of great aesthetical value. Roof painting services by South East Roof Repairs is the best way to keep your roofs maintained. We are a professional team of roof painters in Melbourne who can paint all common types of roofs, including concrete tiles, terracotta tiled roofs, metal surfaces, and more. We are also experts in painting roofs that are otherwise considered as tough to paint.
The best roof painting Company in Melbourne
At South East Roofing, we take pride in being the number one choice for roof painting services in Melbourne. Our experience and dedication to perfection enable us to offer outstanding results to our clients. We use top-notch quality paint material and put our skills to best use when it comes to handling any roof painting job. We are experienced in painting roofs and enhancing the curb appeal of your property.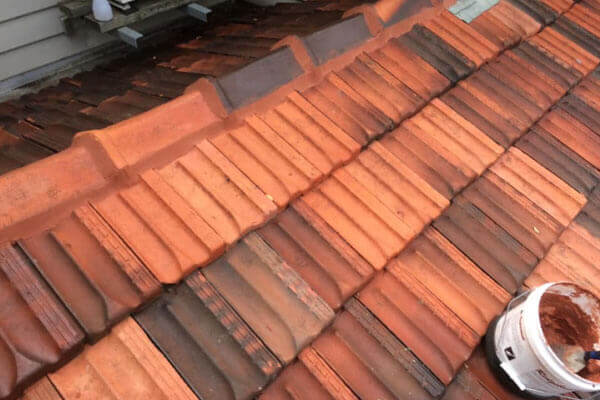 Roof Painting Process @ South East Roof Repairs
What makes us the best roof painting services providers in Melbourne is our defined process of roof painting. Whatever type of roof you have, before you apply any paint to it, it is vital to assess the condition of the roof and make the painting plan accordingly. Our team reaches your property and assess the roof for any:
Leaks, damage or cracks
Condition of the roof tiles and tin sheets
Moss build-up and cleaning requirement
Flaking off or falling off paint
Once we are ready with a report of the roof's existing condition, we offer you a detailed painting plan and quote.
Affordable roof painting services Melbourne
Roof painting is a great way of polishing the look of your roof & property. It is also a great way to save money as the cost of painting a roof is way too less than complete roof replacement. At South East Roof Repairs, we offer affordable roof painting services, which allows you to recreate the look of your property without burning a hole in your pocket.