Consumers are more likely to choose roof restoration over replacement. There are significant advantages to this aspect. However, a fair percentage of people wonder why this technique is necessary in the first place. Homeowners have always looked for mechanisms to save money. Though people talk about the benefits of owning a house, they might not talk about the expenses. A home requires consistent maintenance and repairs. People will have to be conscious of the various aspects of the issue.
The problem will gradually worsen if left untreated. This is something most people might not feel comfortable discussing. Homeowners have been silently handling these sudden expenses throughout their lives. They have identified specific mechanisms that will help them to save costs. They undertake a DIY project or even hire a local kid to do the job. Though it might seem like penny-pinching, it would save a considerable amount in the longer run. Another effective technique that often backfires is avoiding the issue.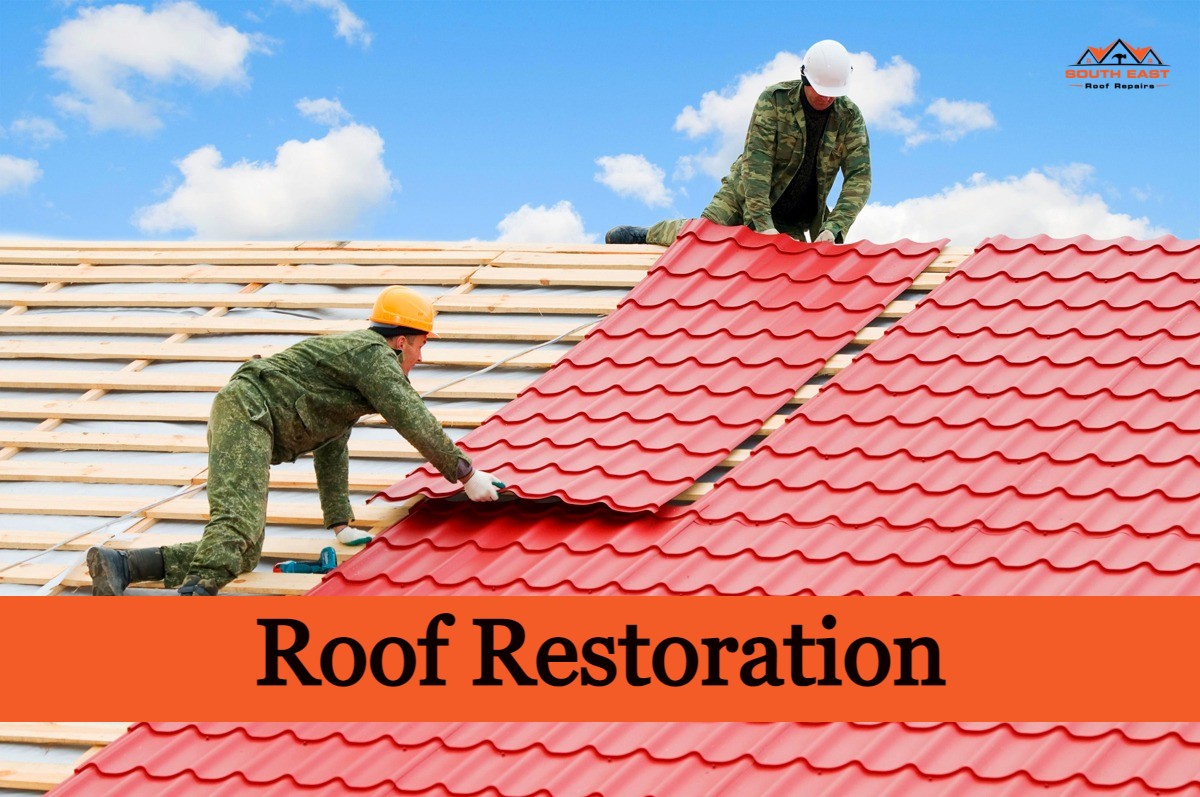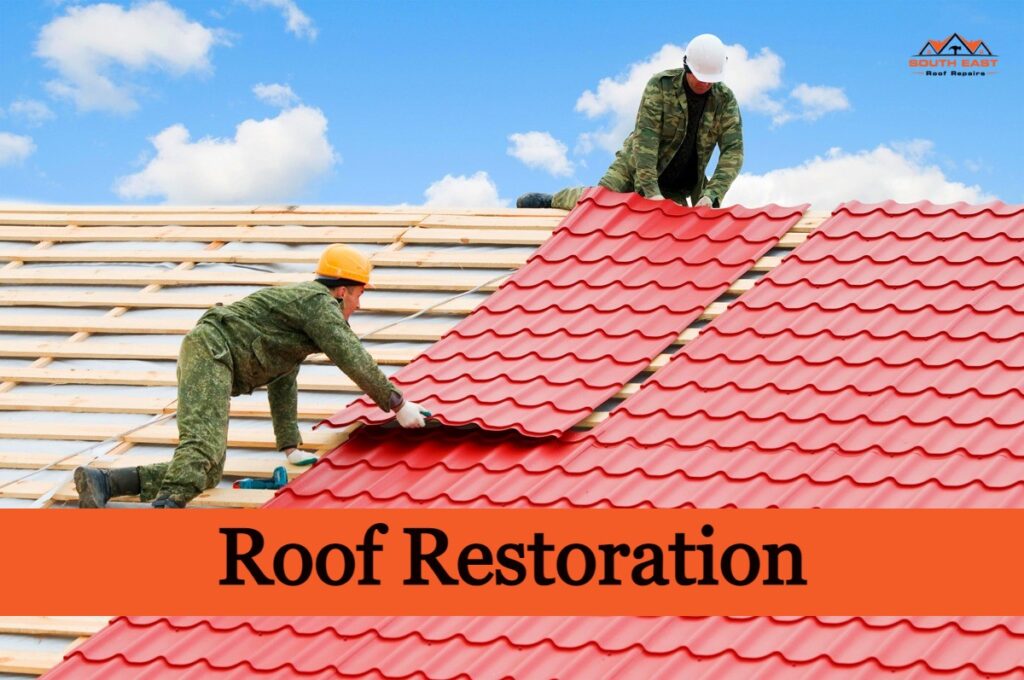 The roof and gutter are prone to damage, especially during the rainy season. There is no shortage of these extreme weather events in Australia. This means that people are more likely to experience repairs. Most homeowners will hire a roofer to rectify the issue. However, when these techniques do not work, it would require roof restoration.
This can be an expensive undertaking that can cause a significant dent in the budget. However, in the extended period this can lead to severe complications. Here are some aspects to consider before initiating a roof restoration process.
Age of Roof
Consumers must consider the roof's age before determining the ideal course of action. A well-laid roof will not cause many problems for the first few years. However, as it becomes older, the issues begin to crop up. If the roof is old and begins to show signs of recurrent damage, then roof restoration might be an ideal choice.
Type of Repair
The location of the repair would play a role in determining the course of action. For instance, some areas are more vulnerable than others. This means that they will need more care than the other segments. For example, a broken or missing shingle might not need restoration. However, issues with the deck or gutter would need a roof restoration.
Choice of Reliable Roofing Company
Consumers must choose the best roofer for the job. Unfortunately, some companies take advantage of the people and provide false information. However, credible companies such as South East Roof Repairs will thoroughly evaluate the situation and determine the ideal course of action.
Time taken for roof restoration
Unlike repairs, this technique might take more time. Therefore, it is essential to understand the time taken for the project. In addition, consumers might have to take necessary precautions to protect their children and pets.
Cost of roof restoration
Restoration projects are cheaper than replacement. However, consumers should be clear on this aspect. They will have to conduct an in-depth discussion to understand the overall cost. This will help them to make the correct decision.
These factors will help the consumers make the right decision about roof restoration. People think a repair might not be expensive and would also solve the problem. This is true in the initial stages. However, if this becomes recurrent and often, then restoration becomes mandatory. There are various advantages to choosing this technique.
The primary benefit is that it will avoid futuristic damage to the roof. Consumers will have to replace the roof if the problems become more extensive. This is a time-consuming and even expensive project. When one portion of the roof is damaged, it can quickly spread to other areas. The goal is to address the repair and protect the entire roof. Roof restoration can help consumers to achieve this aspect.